CANTOR® Unternehmensberatung GmbH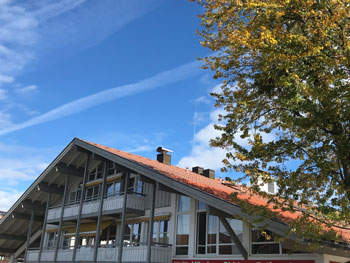 Gewerbering 14A
83607 Holzkirchen | München
Germany

Tel: +49 89 699 587 - 0
Mail: This email address is being protected from spambots. You need JavaScript enabled to view it.
How to reach us best:
See Google maps above.
By public transport:

use suburban railway S3 (45 Min. from city) and exit station "Holzkirchen"
or
use train BRB/BOB (lines 55/56/57/58) in direction of "Tegernsee/Schliersee/Rosenheim" (30 Min. ) from Munich central station/"Hauptbahnhof" and exit station "Holzkirchen"

From station "Holzkirchen", take either

bus line 9001 and exit either station "Hexal/Gemeindewerke" or "Einfahrt Stoib" (8 Min.) – from there 200 meter walking distance to our office.
or
local bus (lines 1/5/6) for 8 Min. and exit at station "Oldtimer Reifen", straight in front of our office.
You can find us online:
Web: https://www.cantor.de/en/